This is an on-going curated collection of anti-racists resources to support white people in the development of their anti-racism and to become better aspiring allies. Suggestions and additional recommendations are welcome.
Updated July 29, 2020
A YouTube playlist of more than 30 free webinars from a wide variety of presenters and approaches.
For some of us TV, movies, TED Talks, and more can be more accessible and more emotionally powerful learning opportunities than the more traditionally academic resources.
A very extensive list with details and links to access and engage.
One of the most extensive guides included here. Full of tons of great stuff organized in a super helpful way by topics as well as readiness level from beginner to more advanced.
Extensive list of resources including books, articles, blogs, handouts and more.
Resources organized according to Janet Helms's model of white racial identity development.
An extensive list of blogs, books, articles, podcasts, films, and more.
Wide ranging resources organized in a helpful manner.
Actionable ways to engage with lots of great reminders and tips, helpfully organized into these 10 categories.
How do you step away to fill yourself up and heal so you can re-engage and show-up in ways that serve the movement and not your own unmet needs? This offers some really great resources on substantive self-care and community care. We need you for the long-run.
Comprehensive suggestions for teachers of all kinds to be more inclusive and equitable.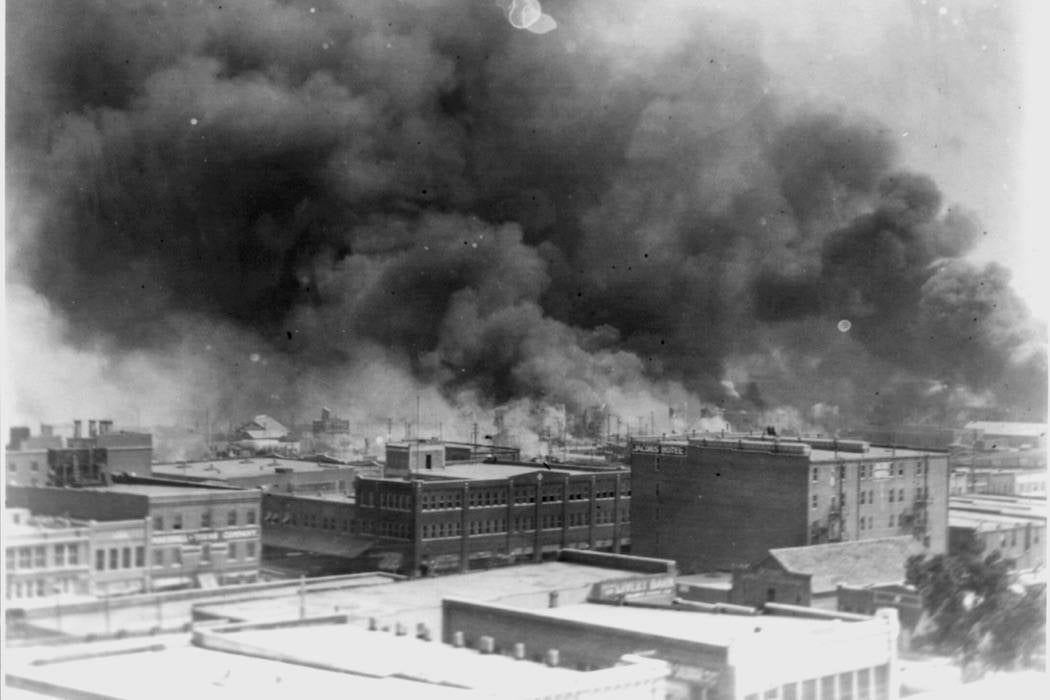 A list of scholarly articles and connections organized by topic.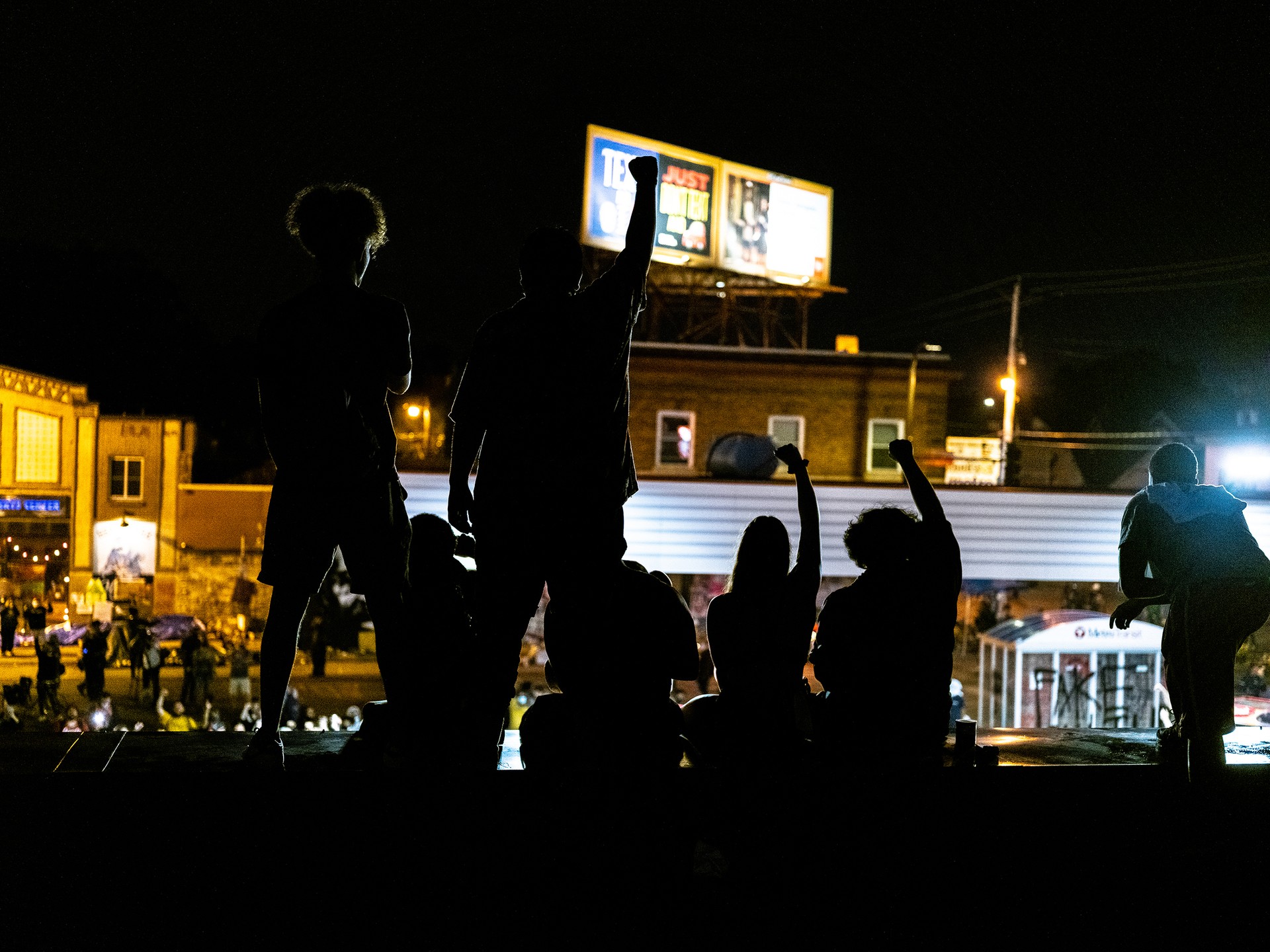 A detailed overview of what has and is happening in Minneapolis, for those who want to learn more, including those of us who live here and have had the privilege of being oblivious to much of this history of violence, racism, and decades of attempts at social change. I learned a lot.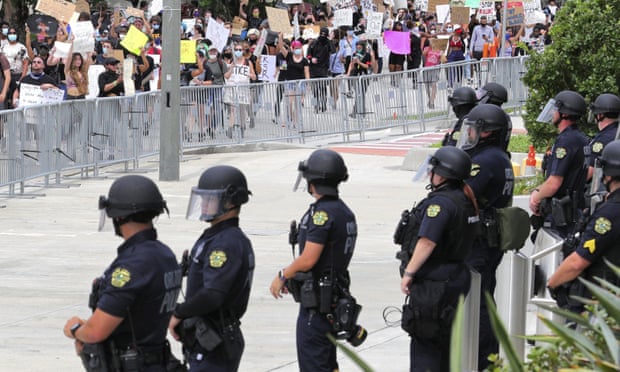 Resources focused on ending police violence.
Systemic Racism Explained
A great simple and accessible 4 minute explanation for learners of all ages.
Tangible recommendations for educators and a helpful list of resources and support.
A relatively concise list for parents and educators of all kinds.
Resources for parents, teaches, and people of all kinds supporting children's anti-racist development.
Resources for primarily for K-12 teachers but also useful for higher ed and parents as well.
A helpful list of tangible strategies and extensive resources for neighborhoods who want to look out for each other without reinforcing systemic racism and endanger others.